For, behold, I create new heavens and a new earth: and the former shall not be remembered, nor come into mind. Isaiah 65:17

"And God said, Behold, I have given you every herb bearing seed, which is upon the face of all the earth, and every tree, in the which is the fruit of a tree yielding seed; to you it shall be for meat. Genesis 1:29

"Let your food be your medicine" -Hypocrites

Copyright 2012 Jon Wade Shumway

The New Earth Wellness Retreat- Accommodations and Retreat Options

Retreat Options


Taste & See -One to Three Days
This single day retreat is designed for those who have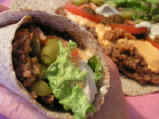 not yet been convinced that a whole-food vegetarian diet can be appetizing and satisfying enough to adopt as a sustainable new lifestyle.
Guests will be treated to three delicious healthy meals that have been adapted to their taste and preferences so as to demonstrate to the most discriminating taste buds that a healthful diet can be delicious and completely satisfying.

Quick Start -Three to 7 day
Designed for those who have enjoyed the Taste & See retreat or motivated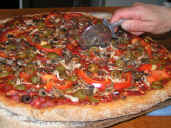 self-starters who need only the facts and a little mentoring to launch successfully into the adventure of abundant health.

Extreme Lifestyle Makeover -14 to 21-day
For those who have completed the Taste & See or the Quick Start retreats and realize that to be completely successful in this major life-changing adventure of healthful living, they need the full benefit of a complete Program. Includes: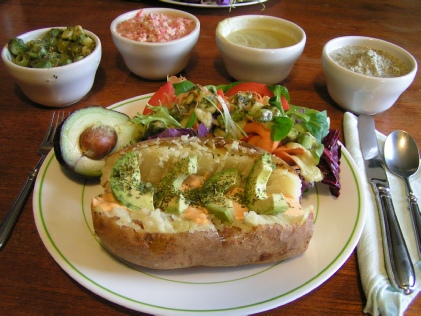 Custom Tailored Options -Flexible
Recognizing that not everyone has the same needs, we will make every effort to help you design an experience that will give you control over your new lifestyle.

Outdoor Adventure Experiences- Inspiration for embracing an active lifestyle out of doors. Includes day-hikes in nearby Sequoia/Kings Canyon National Forest/Park.

Shopping Field-Trips - Guided tour of healthful shopping.

Hazmat Pantry Raid - Assistance in disposal of un-healthful food that currently lurk in your pantry and cupboards. Substandard food and drink items will be replaced with only delicious and healthful stock. The products that are removed will be boxed and delivered to the local food pantry or homeless shelter.
Accommodations
The Lodge
Flexible arrangements, including wheelchair accessible downstairs bedroom/bathroom offers comfortable accommodations for families, couples & single guests.
Family- Two guest rooms can be configured to accommodate most families
Couples- A choice of two guest rooms with private bathrooms.
Individuals- Two spacious room options available
The Manzanita Room
The Elderberry Room
Tent Camping
The is plenty creek-side camping spots of those who prefer being closer to nature.
Since it is our belief that outdoor activity is an important part of good health be prepared to spend time every day assisting with gardening, walking or other activity according to your ability and interest.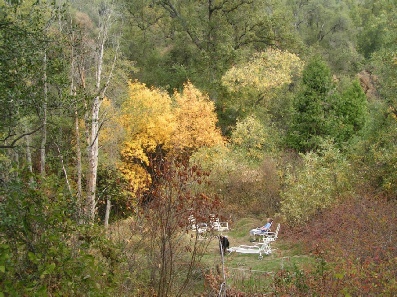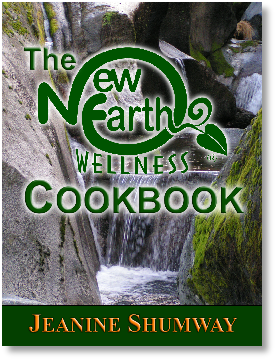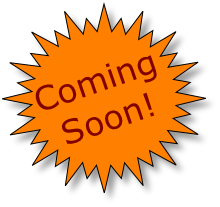 Jeanine is now compiling our cookbook. If you would like to be notified click here.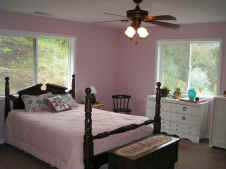 The Manzanita Room
offers a large airy atmosphere and the superior view of nature from its second-floor altitude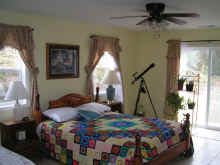 The Elderberry Room
On the ground floor offers full wheelchair accessibility, including the Bathroom.