For, behold, I create new heavens and a new earth: and the former shall not be remembered, nor come into mind. Isaiah 65:17

"And God said, Behold, I have given you every herb bearing seed, which is upon the face of all the earth, and every tree, in the which is the fruit of a tree yielding seed; to you it shall be for meat. Genesis 1:29

"Let your food be your medicine" -Hypocrites

Copyright 2012 Jon Wade Shumway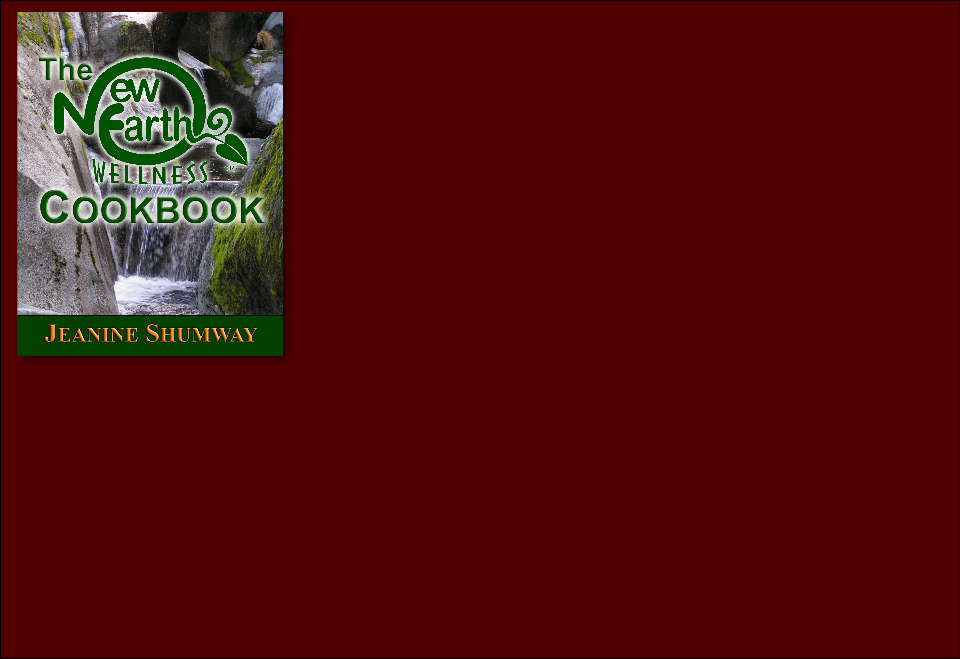 We are in the process of compiling the NEW EARTH COOKBOOK. It will be filled with delicious completely whole food recipes and all the details of whole food cooking you will need to either sample the whole food lifestyle or make whole food cuisine you new way of life. Beyond the recipes you will find useful chapters on whole food shopping, care and storage as well resources for the best small kitchen and appliances for the preparation of superior results.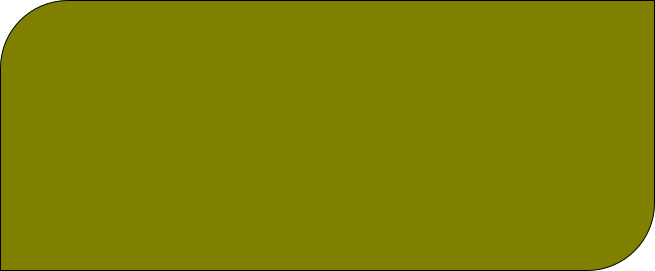 Almond Milk
¾ C. Raw Almonds
1/3 C. Dates or Date Pieces
1-1/2 C. Water
1 tray ice
pinch parsley (optional)
salt (optional)
Place all in Vita Mix (or blender) and blend until it becomes cold milk. Makes approx. 4 cups (other raw nuts may be used in place of the almonds)
Black Bean Bisque
1 ½ C dry black beans
8 C. water
1 large onion, chopped
2 T. water
2 t. celery salt
¼ t thyme
1 T lemon juice
Soak and simmer beans for an hour. Sauté onion in the 2 tablespoons of water. Add onion to beans and continue cooking for another hour. Place beans in blender and blend until smooth adding about 2 cups more water as needed for blender operation. Add seasonings. Soup should be thick. Reheat and add lemon juice just before serving. Serves 6
Tabboli Salad
1 bunch fresh parsley
1 C. whole grain cracked wheat (Bob's Red Mill)
½ c lemon juice
1 t. celery salt
1 medium cucumber
2-3 green onions
1 large tomato
Finely chop parsley, cucumber, onions and tomato. Mix all ingredients together and refrigerate until wheat is softened (about 6-12 hours). This recipe is best to make the day before.